Yes, you can control your
BP

and

regain your freedom again
Works with your current medications under doctor supervision

60-Day money-back guarantee

Clinical-grade dosages (or higher)

Made in FDA-inspected facilities under cGMP regulations

100% natural and sustainable
Order Now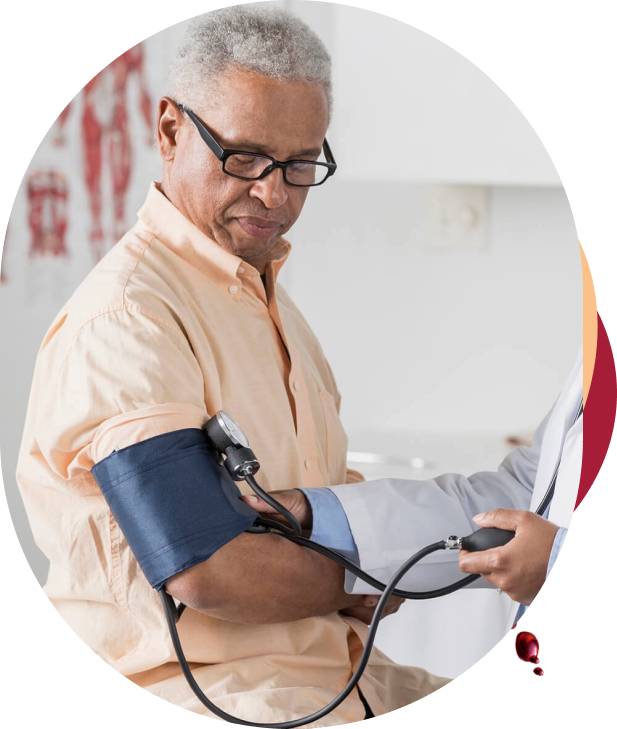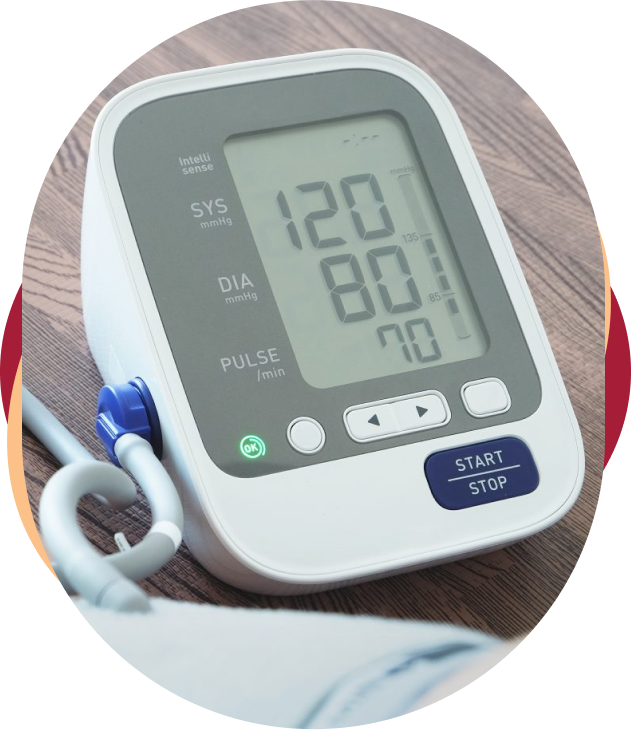 Tested by independent labs for purity and potency

Made with the world's most advanced extraction process

No solvents, metals, fillers, or additives

No side effects (unlike other brands or doctor's scripts)

Results that grow over 60 days
Order Now
Happy patients

across the nation are saying: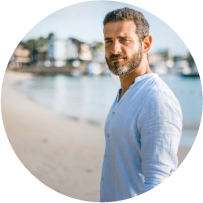 My BP with my medication was 140/89. After two months of taking Everyday Blood Pressure Support my BP is down to 120/72. If you want an alternative to your medication, I highly recommend taking Everyday Blood Pressure Support.
David Drechsler
Apopka, FL
After ordering Everday Blood Pressure Support I was pleasantly surprised that in about 2 weeks my blood pressure was coming down. I was running 150/93 and by the second week of taking these herbs my BP had dropped to 120/77 and sometimes lower.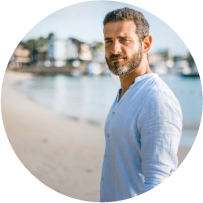 If you suffer from
BP or heart issues

, you can't afford to skip this
Heart issues are rising. In fact, the American Heart Association says 45% of Americans will have at least one heart problem by 2035.
But no one wants a life-altering event that can devastate you, your loved ones, and more.
So you try to eat healthy, exercise, and take what the doctor writes for you (which can have unpleasant after effects). It feels like you're doing "everything right"… but you STILL don't see results.
That's when many people look for nutritional supplements to support their heart health.
But while there ARE a few promising solutions, there are also several unavoidable problems with most stuff online…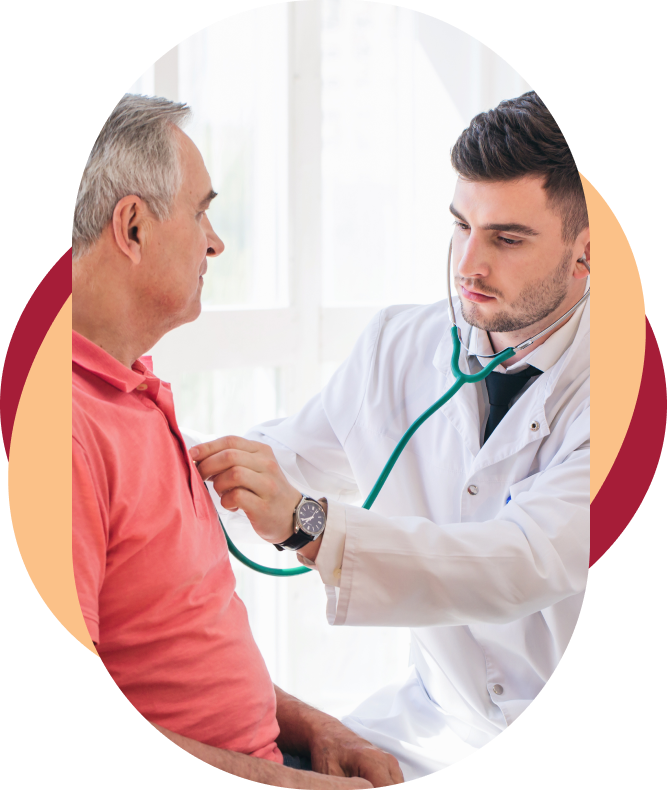 The key problems with almost
all cardio supplements:

No scientific research
Without human clinical trials, there's no support or safety behind the ingredients. (Clinically researched ingredients, however, cost more and many companies would rather boost their margins.)

Weak dosages
Other brands use the tiniest amounts so they can legally claim they have "scientifically researched ingredients." (Meanwhile, you get lousy results and wonder why.)

The missing link — inferior extraction and sourcing
What makes or breaks an ingredient is HOW you extract its key compounds. That's why many supplements offer poor results. ("200mg" in one brand versus another brand are NOT the same.)
All herbs have two types of compounds: C02 (oil-based) and Hydrophilic (water-based). Most manufacturers only extract the water-based compounds—using harmful alcohol or chemicals—because it's the cheapest method.
But the key to incredible results is to get BOTH compounds.
Also, many companies buy wholesale from bulk suppliers (who source from unknown locations that don't offer the best quality or support the interest of their workers).
What the perfect
heart formula

should look like

Tired of what was out there, we decided to build it.

It took 15 years of cardiovascular research—combing through the sea of scientific literature from both Western AND Ayurveda medicine—to fill the void that was missing in the market.

Then, over 8 years ago, we offered our answer to doctors and it created a sensation. It went from a simple idea to being celebrated in countless medical clinics across the country and changing the lives of so many patients.
Unbeatable extraction and potency
We offer highly effective ingredients thanks to the world's most advanced extraction process. We extract at the highest level in the industry by combining oil-based and water-based compounds (Other brands only extract the water-based ones) to create a complete extract for maximum purity, potency, and body absorption.
Powerful clinical dosages
Each ingredient meet or exceeds the dosages used in their clinical studies and is many times more bioavailable than competitors. (Most other manufacturers do not meet this standard.)
Ethical sourcing
We only use Ayurveda holistic herbs from sustainable and certified organic farms and we buy directly from the actual growers to ensure quality and consistency. That way, we help support the livelihood of over 250 family growers at fair-trade prices and help preserve the planet for the next generation.
Also, we oversee the entire manufacturing process—from farm to bottle—for the highest quality product possible.
Unmatched quality and transparency
Our purity, potency, and safety are second to none. All raw material is checked, every batch is tested, and independent labs examine our ingredients to ensure the utmost quality.
Also, we don't hide behind "proprietary blends:" You deserve to know EXACTLY what you're getting and how much.
It rapidly lowers your
blood pressure

and that's just the beginning
For maximum results, cardio supplements need to support ALL vital areas of heart health like heart muscle function, healthy supplements, however, overlook those essentials.)
That's why our formula includes key, scientifically researched ingredients to do just that.
But while we've been working with more and more doctors across the United States over the past 8 years, we've never previously sold directly to consumers. Yet after so many people—who didn't have access to our formula—started asking for it, we finally changed our tune.
Introducing
Everyday

Blood Pressure Support

Now, you can finally control your BP… you can stop having your doctor write more stuff for you… and you can safely improve your heart health with an all-natural solution with NO side effects.

Order Now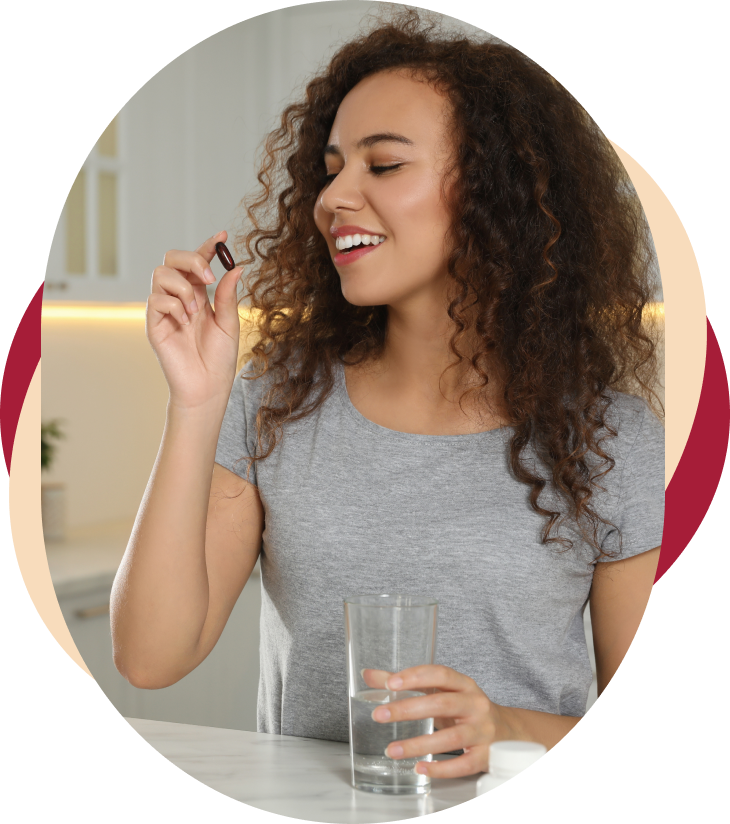 The most advanced formula to support your blood pressure and heart health—trusted by doctors for
8 years (and counting)
Get these 8 clinically validated, heart health nutrients in one tiny, easy-to-swallow capsule. It's like taking your ENTIRE cabinet of bottles and replacing them with just one powerful supplement that does it all. It works for you…
Even if you've tried other supplements with no success
Even if you've suffered for years or have a new problem
Order Now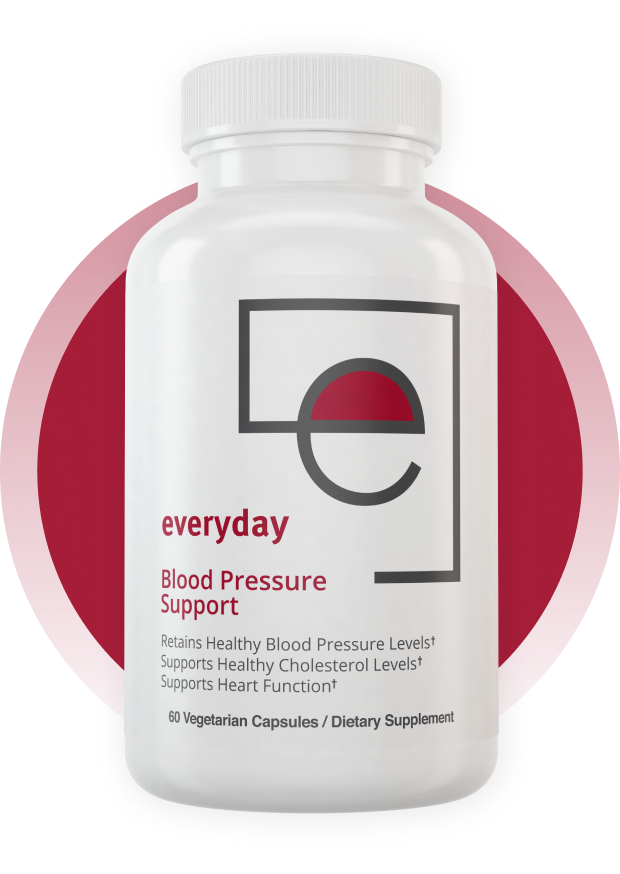 Our extraction ratios are proprietary. The dosage amounts on our Supplement Facts Label are at very high extraction ratios and meet or exceed any similar competitors' dosage amounts.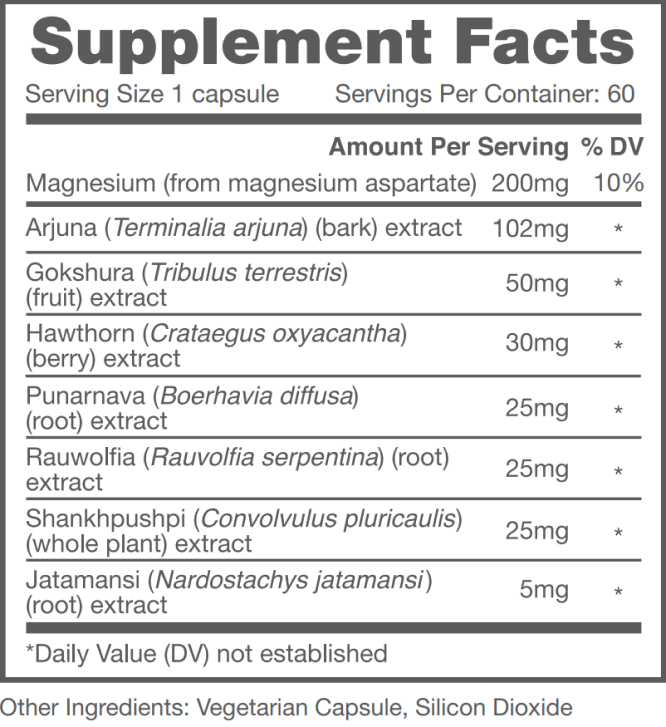 Even if you're already taking something from your doctor
No matter your situation, our formula can make a difference—backed by dozens of clinical studies.
Order Now
Transform your heart health in
60 days…

or your money back

Unlike almost EVERY other cardio formula, at Everyday Cardio Care, we offer a 60-day guarantee so you can experience it's benefits for yourself.

Try for two months completely risk-free. If, for any reason, you aren't satisfied, just let us know and we'll give you all of your money back, no questions asked.

How can we offer such unbeatable assurance? It's because we're so confident you'll watch your systolic and diastolic numbers drop … and your life will never be the same again.

Get this blend of 100% natural ingredients—at the clinical dosage (or higher)—you can't find anywhere else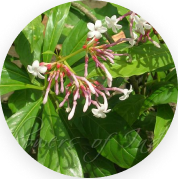 Rauwolfia serpentina
Used for 1000s of years, it's one of the first Ayurvedic herbs used by Western medicine for high BP. In studies, it created great improvements in blood pressure by improving cardiac muscles and pumping efficiency.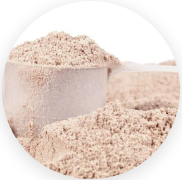 Magnesium (aspartate)
This mineral improves the heart's oxygen supply, prevents blood clots, and relaxes the smooth muscles of the arteries. ("Magnesium Aspartate" is one of the most bioavailable forms.)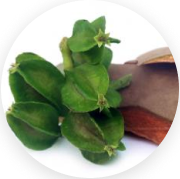 Arjuna (Terminalia arjuna)
An extract from this tree offers remarkable benefits like increasing cardiac strength and lowering LDL cholesterol levels. (It's also rich in C0Q10)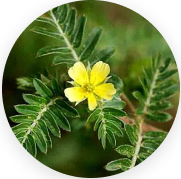 Gokshura (Tribulus terrestis)
In recent scientific tests on this herb, researchers found it can lower high cholesterol levels, which can support healthy BP levels and blood circulation.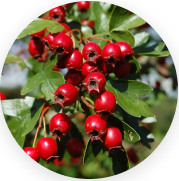 Hawthorn (Crataegus oxyacantha)
Its phytonutrients support heart health and alleviate issues like high blood pressure, atherosclerosis (hardening of the arteries), and arrhythmia (irregular heartbeat).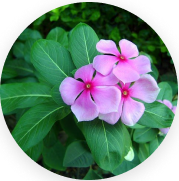 Punarnava (Boerhaavia diffusa)
Studies show this plant has a powerful calcium channel blocking effect. This helps relax the smooth arterial walls to reduce blood pressure naturally. Known to support kidney function.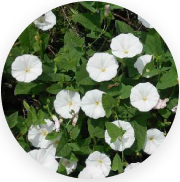 Shankhpushpi (Convolvulus pluricaulis)
This herb helps combat stress, even psychological, chemical, and traumatic. It can also reduce bad cholesterol, triglycerides, and phospholipids for healthier blood pressure.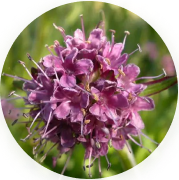 Jatamansi (Nardostachys jatamansi)
Jatamansi enhances the functions of the heart and normalizes the heart rate. In a clinical study, its extract significantly improved blood circulation and normalized blood pressure. Also known to support restful sleep.
Rather than trying to buy each ingredient individually—with its own markup, margins, and low potency—
we combined everything into just one pill you take twice a day.
Get the quality and safety you deserve
Before you put any supplement in your body—especially one for blood pressure—you need to be absolutely sure it's safe and effective.
That's why we rigorously examine every batch to ensure it's free of any harmful solvents, metals, fillers, or additives. We even have an independent laboratory confirm its purity and potency just to make sure you get the best possible quality in every dose.
We also manufacture every bottle at an FDA-inspected facility under strict "current Good Manufacturing Practices."
Order Now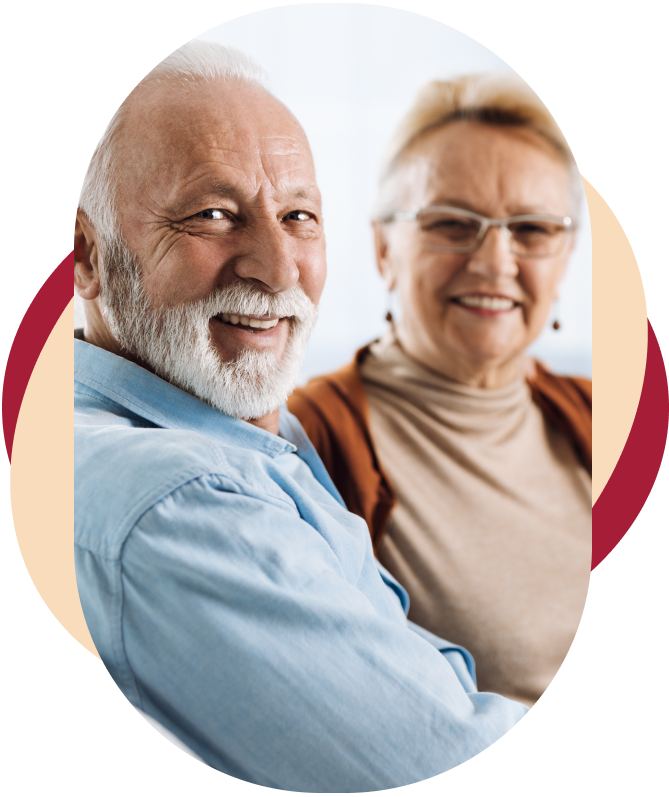 Lower blood pressure and a stronger heart are just a few clicks away
Get Started Now
It's frustrating to deal with hypertension, heart issues, and all the stress and uncertainty that comes with it.
But you don't have to live that way anymore.
For years, countless people—from doctors to nurses to patients of all ages and backgrounds—have reclaimed their heart health, their lives, and their peace of mind thanks to Everyday Blood Pressure Support.
But don't delay… the most advanced heart formula is ready for you and it's backed by an unbeatable 60-day money-back guarantee (no questions asked).
Ready to transform your heart health?
Choose Your Package Below
One Time Purchase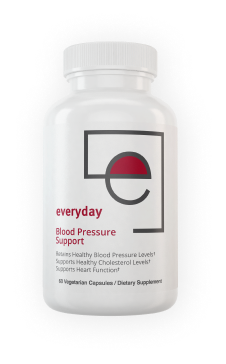 10% off your
first order!
Want to try it first?
Register and Get 10% OFF Your First Order!
Buy 3+

bottles

+free shipping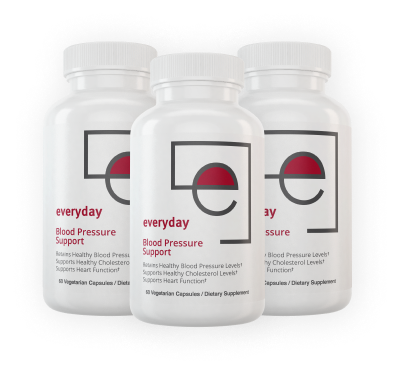 10% off your
first order!
Retail Price $155

.99 Each
3 + Bottles + FREE Shipping!
FREE DELIVERY!
Convenience Package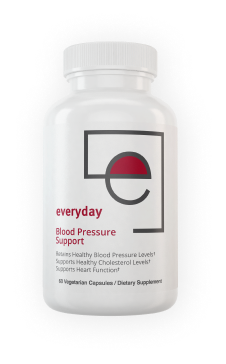 Shipped to your door every 30 days!
Subscribe & Know You Won't Run Out
Starting 30 days from your order date, you'll receive a new 30-day supply each month at the guaranteed low price of just $38.99 which will be charged to the card you provide. You can cancel your subscription at anytime. There is no commitment, no obligations, and no minimum to buy.
Free Shipping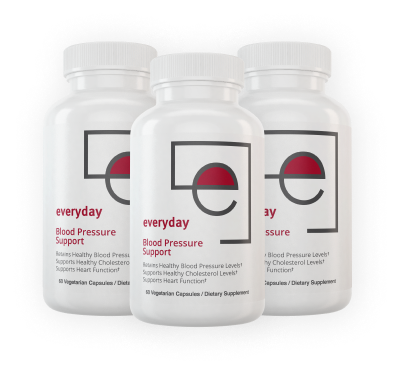 Shipped to your door every 90 days!
Subscribe & Save
Starting 90 days from your order date, you'll receive a new 90-day supply every 3 months at the guaranteed low price of just $116.97 which will be charged to the card you provide. You can cancel your subscription at anytime. There is no commitment, no obligations, and no minimum to buy.