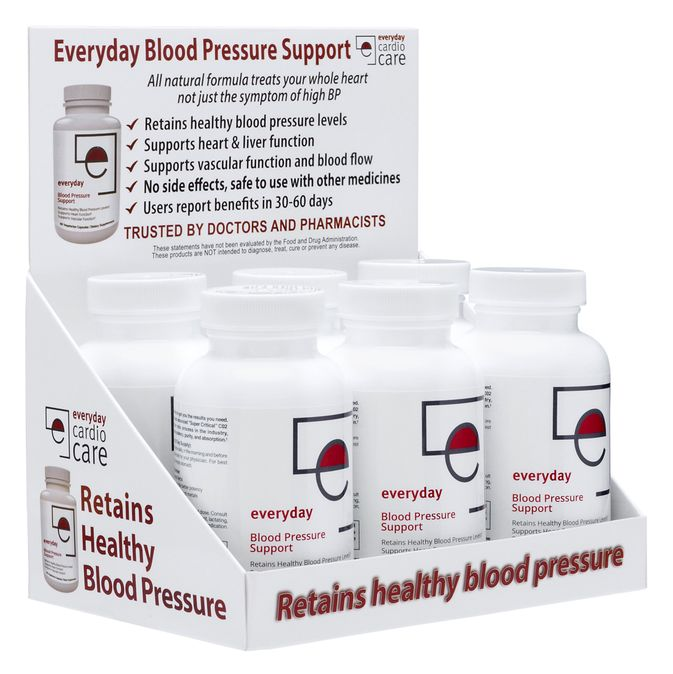 Qualification for a
wholesale account
Wholesale accounts with Everyday Cardio Care, Inc. are only available to Doctors and independent pharmacies who intend to sell our products in their practice and/or resell them to their clients. We do not sell to e-commerce distributors. Our products are not sold in stores.
Pricing/Ordering
Two options to purchase: Half Case (6 bottles) or Full Case (12 bottles) with no minimums. You must sign up to view pricing. Shipping charges apply.
Already Have an Account?
Login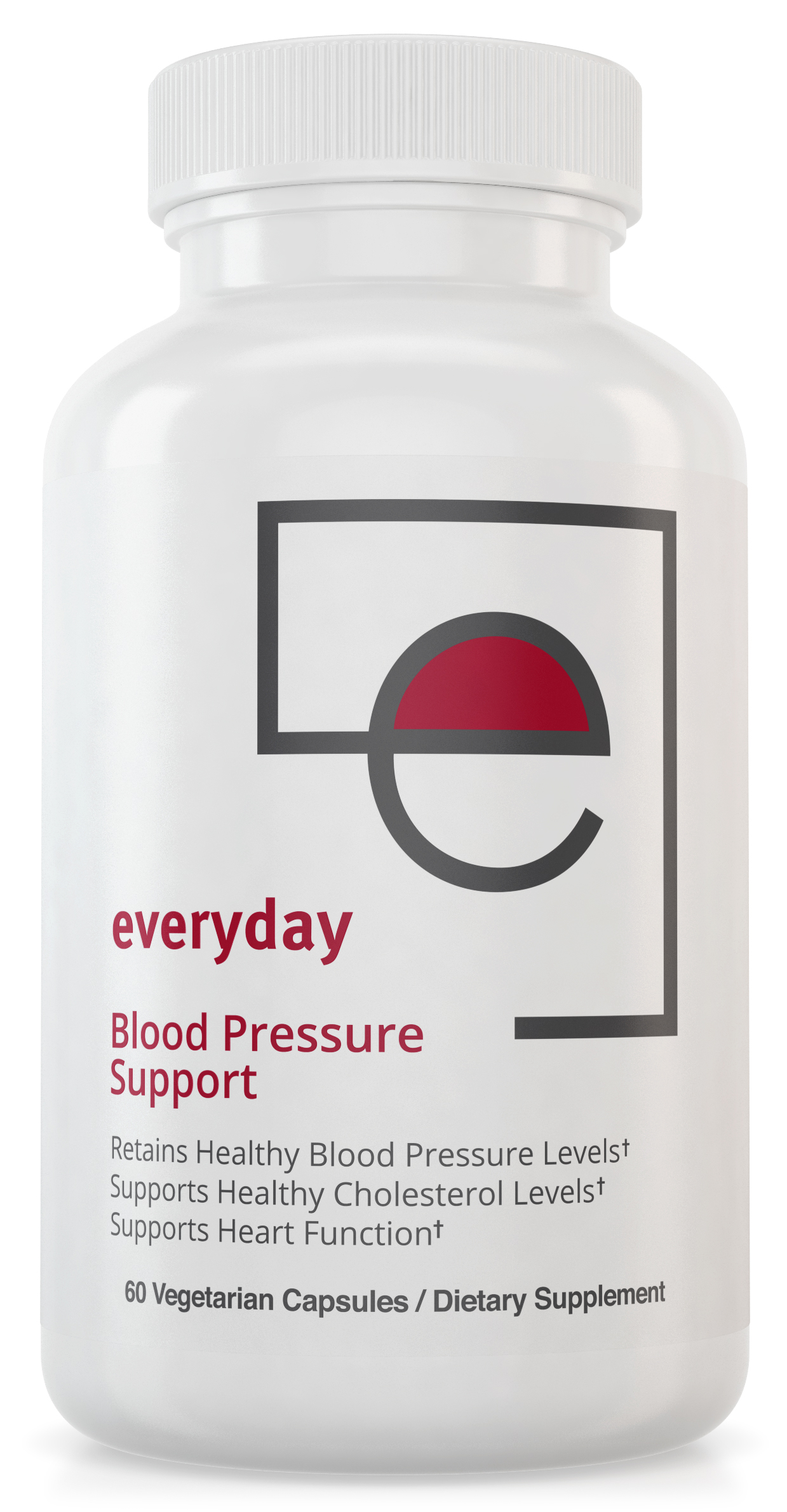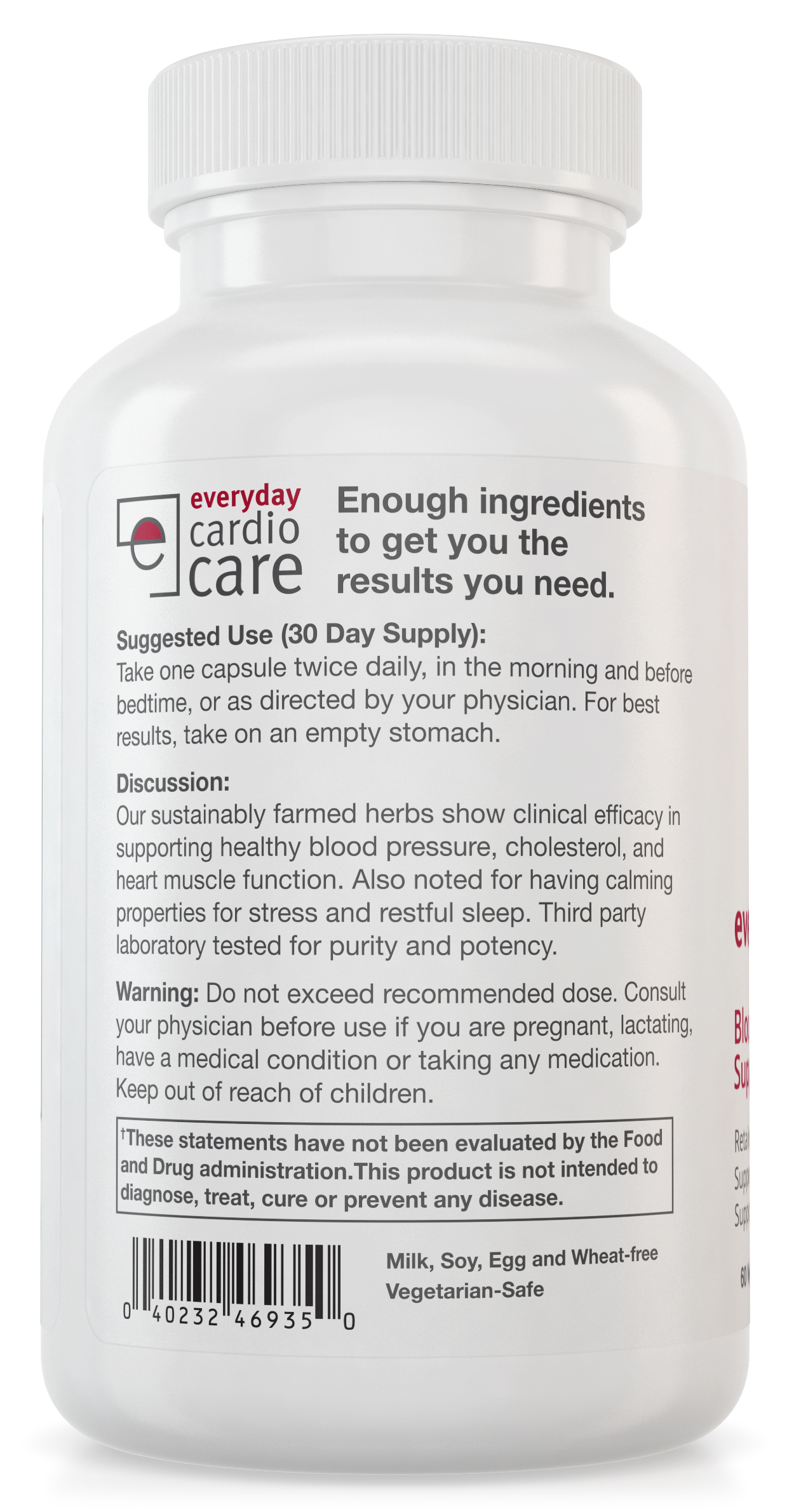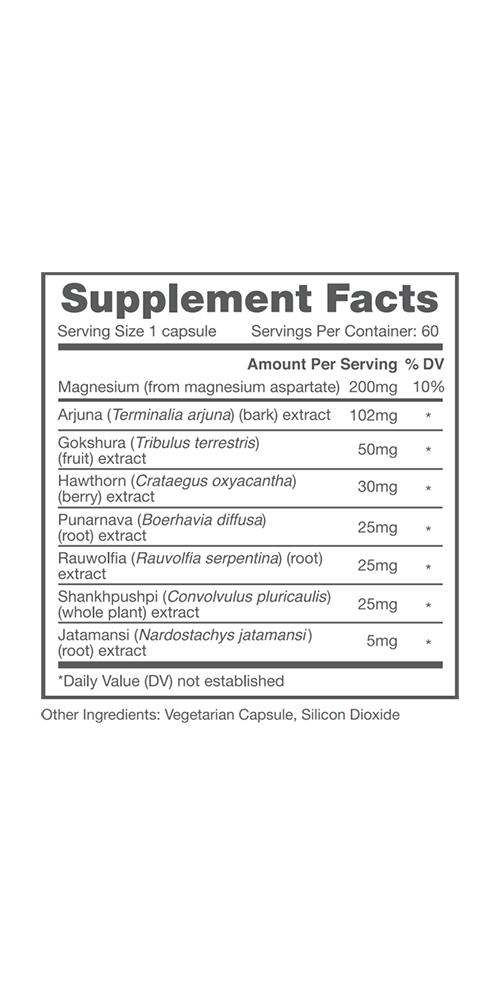 For questions please call us at
941-350-6781