How we
manufacture

from soil to bottle
Our superior raw material sourcing and advanced herbal extraction technology assures a high degree of efficacy to lower BP for the majority of our users
Agriculture
Actual photos and video of sourced herbal farms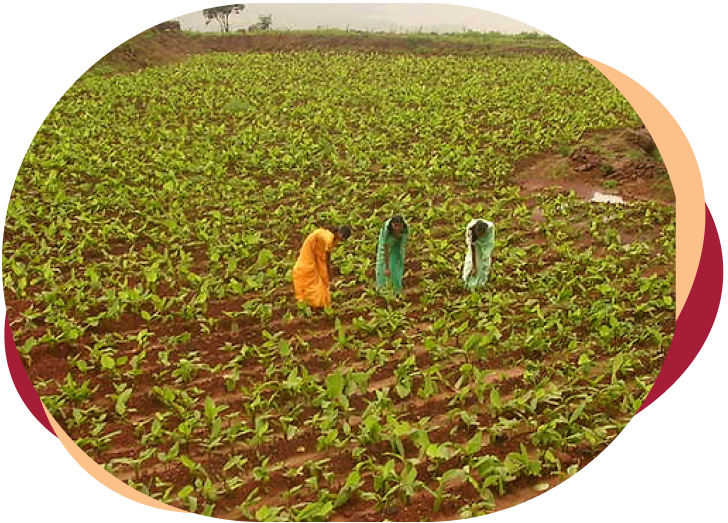 We are a US company with a strong connection to India and the herbs that come from the Ayurvedic tradition. We partner directly with certified USDA organic farms in the Satara region, which is one of the richest agricultural areas in India.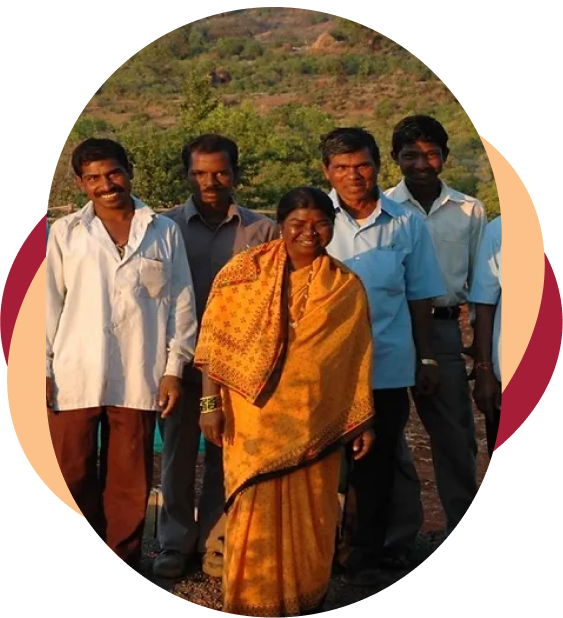 We source the herbs used in our extracts from our manufacturers own certified organic and sustainable farms, as well as from the certified organic coop that they founded and funded. This ensures the 250 farming families that tend these precious plants get a fair price for their efforts, and helping to preserve the planet for the next generation.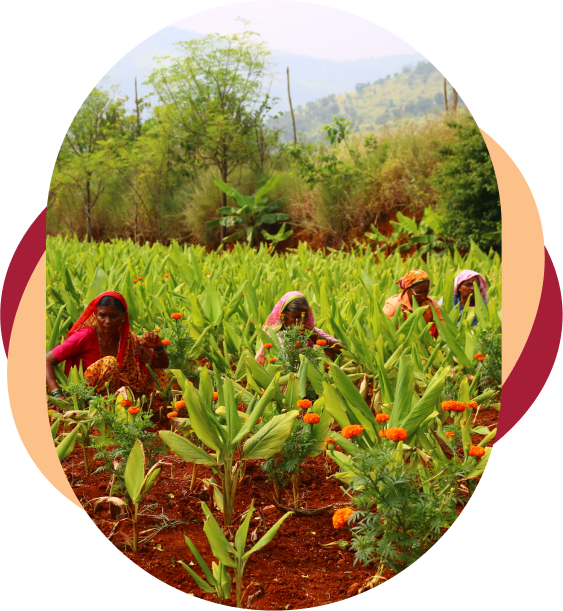 Our manufacturer has organized and educated the farmers in schooling them on organic and sustainable practices. They even paid the fees associated with getting the USDA organic certifications, an expense the farmers in this region could never have afforded on their own.
Extraction technology
Actual photos of manufacturing facility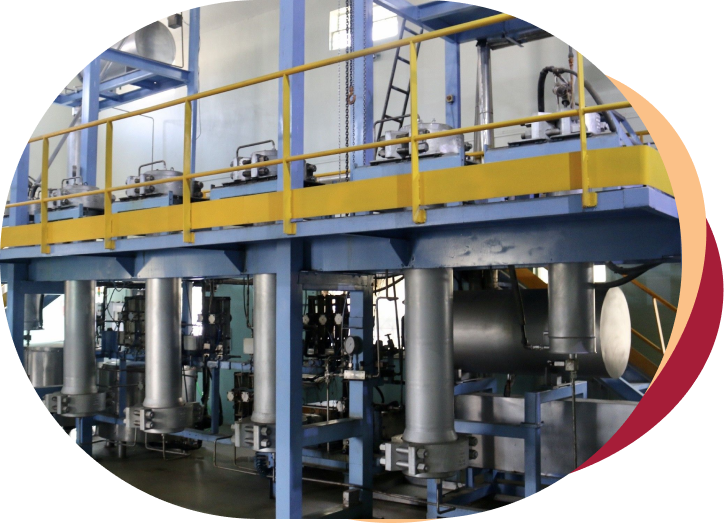 Our manufacturer uses an ultra-modern extraction facility that is FDA inspected, ISO 9001 and cGMP certified. They are pioneers in this technology holding numerous US and worldwide patents.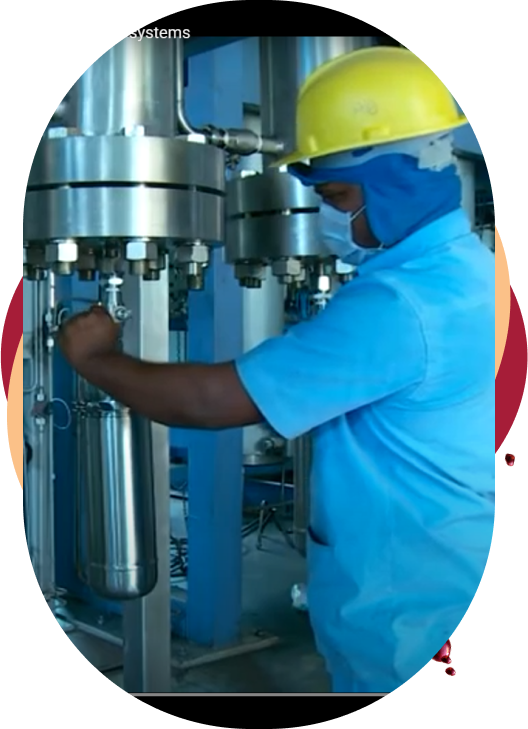 It is a 300 liter superior in-house design, CO2 extraction plant. The extractors operate at high pressures of 5000 psi at very low extraction temperatures, leading to products that are pure, and closest to the raw herb in chemical profiles.
Single step extraction is tailored to achieve highly concentrated products.

Extracts and spent biomass are free of solvent residues.

Mild operating temperature ensures product stability and quality.

Supercritical CO2 is universally accepted as a "friendly" and fully recyclable solvent.

Product recovery is accomplished via a simple pressure reduction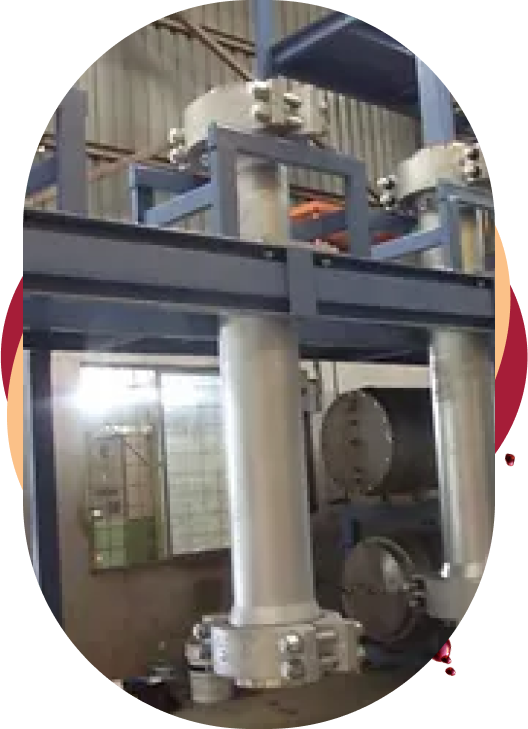 Our manufacturers patented Holistic ExtractsTM combine the power of CO2 extraction (oil based compounds) with the subtle therapeutic qualities of the hydrophilic extracts (water based compounds). It is in this way that we can bind together extracts from both polarities of the plant to create a complete extract that's supercharged.
Many companies can combine CO2 extracts with hydrophilic extracts but no one aside from our manufacturer can give us that same combination in a powdered form. Most manufacturers use one sided hydrophilic extraction only without the essential oil based compounds of C02 extraction.