Our story
Over 8 years and still growing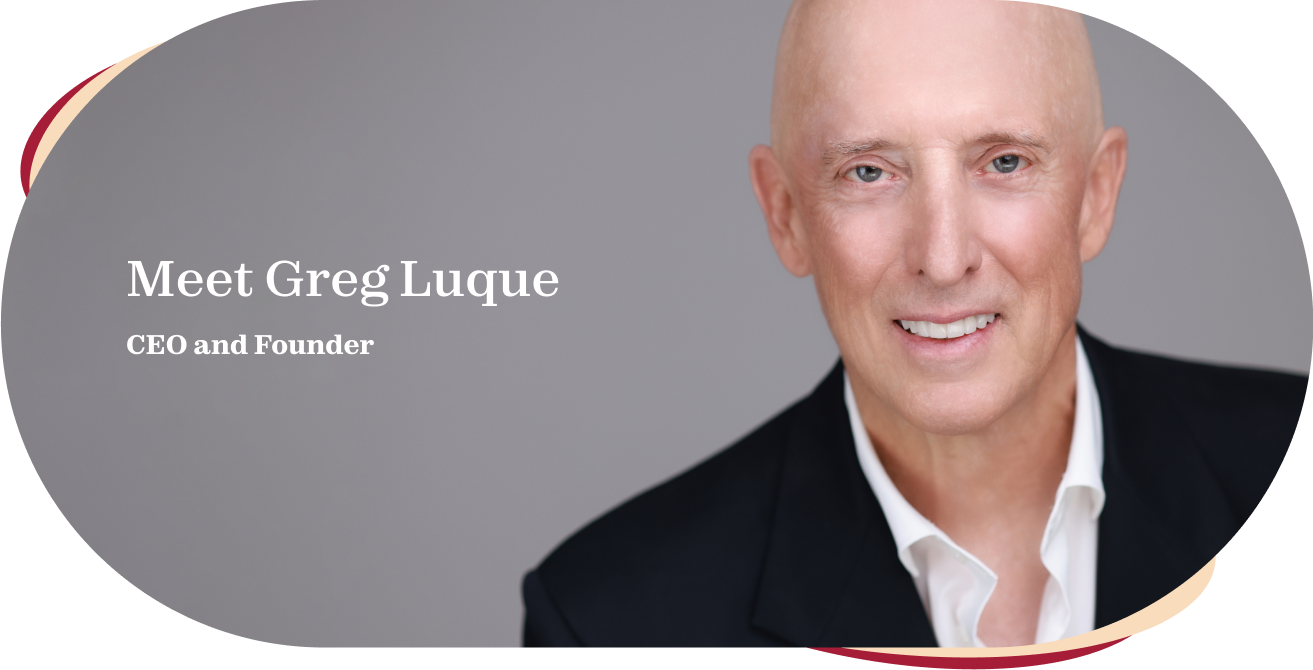 Gregory Luque, has suffered from hypertension most of his life. Hospitalized three times for episodes of life threatening elevated blood pressure that caused kidney failure in 1989 and 2001, he was prescribed 3 blood pressure medications that only moderately lowered his blood pressure.
Frustrated mostly by the adverse side effects from these medications, he set out to find a better way to control his high blood pressure.
Over the next 15 years starting in 2000, his research (combined with a strong medical background in cardiovascular medicine) led him to holistic herbs and minerals that not only manage high blood pressure but also support overall heart function...something high blood pressure medications cannot do as they treat the symptom of hypertension only. Using his highly researched natural formula, he has managed to lower his blood pressure from 185 over 95 to everyday readings of under 120 over 80. His long everyday journey to find a successful formulation for himself inspired him to share his formula with everyone who suffers with high blood pressure. This is how Everyday Blood Pressure Support was created and founded.
Originally, Greg sold Everyday Blood Pressure Support wholesale to doctors only nationwide who sold our product in office to their patients looking for an alternative natural approach for their hypertension.
Yet, after so many people who didn't have access to our formula started asking for it, Greg changed his tune. Today, Everyday Blood Pressure Support is used by thousands of satisfied consumers nationwide.